WHO WE ARE:
A cool, effortless, luxury and lifestyle brand aiming to create a unique experience. Established in 2016, we decided to launch Dubai's very first, home-grown label dedicated to creating beautifully designed, personalizable leather goods that are perfect for everyday life.
At LANÉJ, our vision is to bridge the gap between luxury accessories and gifting. Focusing on individuality, hand crafting unique pieces with an obsessive attention to detail and lots of LOVE. 
Luxury in every detail
Each LANÉJ piece has been made to be treasured.
Designed in Dubai, worn Globally. You won't find anything mass produced here. Small scale production and high quality craftsmanship remains at the forefront of the LANÉJ, brand.
We travel the world to find our Craftsmen, and hand select premium leathers, silks and raw materials to create our collections. Each piece inspired by the people who use them; You.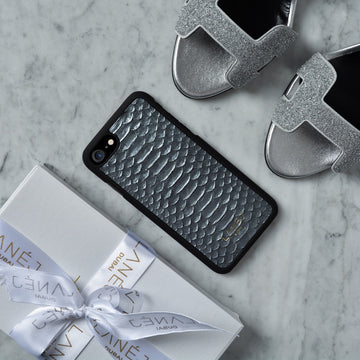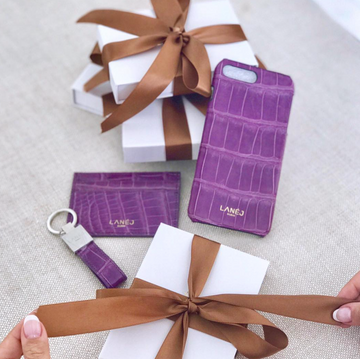 We take gifting seriously
Delivering thoughtful solutions so that people can spend time enjoying life's valuable moments.
Whether you're treating yourself or giving a gift to someone else, you've come to the right place.
Choose a gift, add a personal touch and leave the rest to us!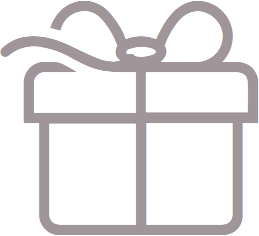 Delivered to your doorstep.
World wide delivery. Timing an issue? don't worry. All our orders are dispatched 7 days a week. Same day delivery in Dubai! From LANÉJ, with love.